Our Team
From beer enthusiasts (yes, we brew our own beer) to frisbee throwing extraordinaires, our team is an eclectic bunch of experts in their field. Each and every team member brings something unique to the Tyler Grange family, whether it's baked goods, bad jokes, beer trivia or a bit of banter.
Want to learn more about our superstar team? Just sign-up to our TG Tribe updates and keep an eye on LinkedIn, Twitter and Instagram.
Our Community
We are still the same caring business that we were from day one. Which is why everyone at Tyler Grange dedicates one day a month of their time to a chosen cause.
But what exactly does the team get up to on their community days? Since you asked so nicely …
Sometimes we get our hands very muddy, helping local communities turn overgrown spaces into beautiful habitats where nature can thrive. For example, one of our ecology consultants, Kyle, recently cleared brash in Cheshire for wildflowers to be planted. He also helped turn felled timber into mulch to make the soil super fertile.
We also regularly get involved in charity events. Past events include Linden Homes' charity golf day, where our London and Cotswolds team embarrassed themselves on the golf course to raise money for the Teenage Cancer Trust (we pretended not to keep score) and trips to Wick Court Farm to volunteer for Farms for City Children (watch our video below).
Watch Our Community Video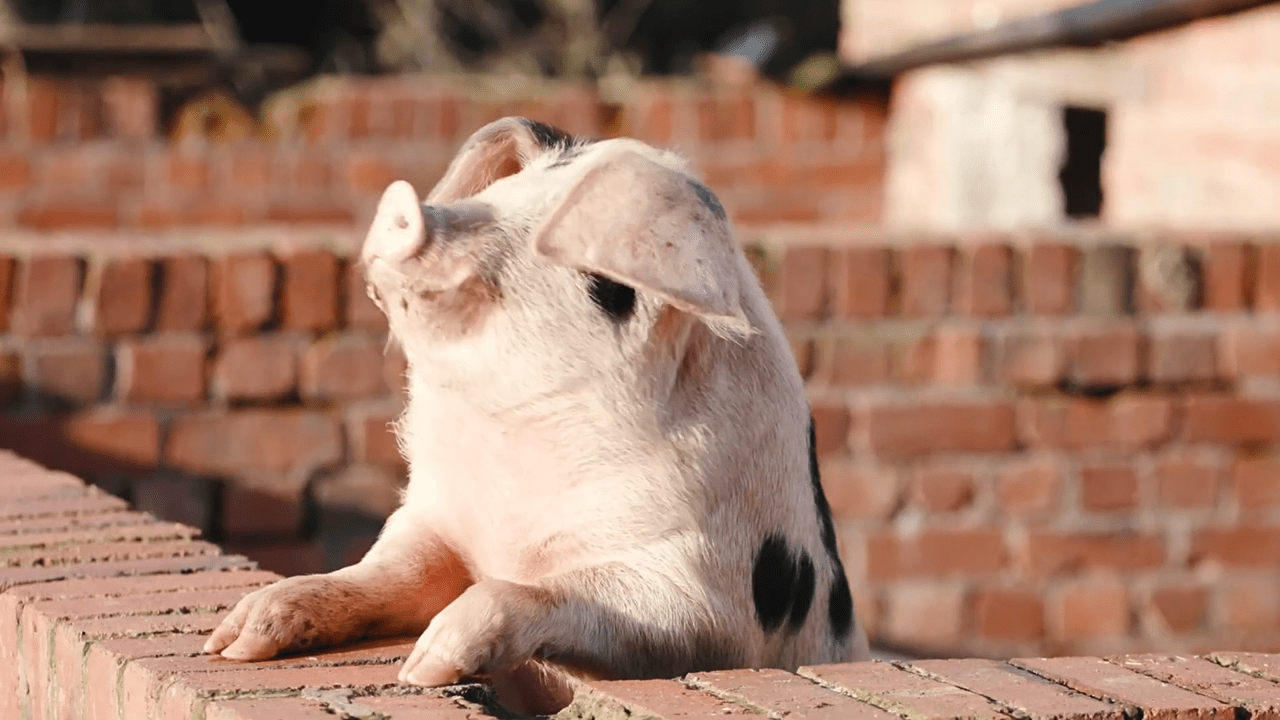 Committed to building confidence and skills
TG team days are a great source of inspiration, particularly when they offer some hard physical labour, like our regular days helping the restoration of the Farms for City Children complex at Wick Court.
We annually turn our Manchester office into a donation drop-off point for children's toys as part of Hits Radio UK's Mission Christmas, a campaign to distribute toys to disadvantaged children across the UK.
We are committed to developing the wider skills and building the confidence of the next generation of arborists, ecologists and landscape architects. Not long ago, we attended both the Gloucestershire University and Sheffield University built environment careers events. Our team loved speaking to so many talented and enthusiastic students, helping them plan their futures in a field they're passionate about.
We've also played a part in the re-establishment of an apprenticeship route into the landscape profession. By implementing an annual internship for students from a more diverse range of social and cultural backgrounds, we strive for improved inclusiveness and equality within our professions.
Keep up to date with our community work on LinkedIn, Twitter and Instagram.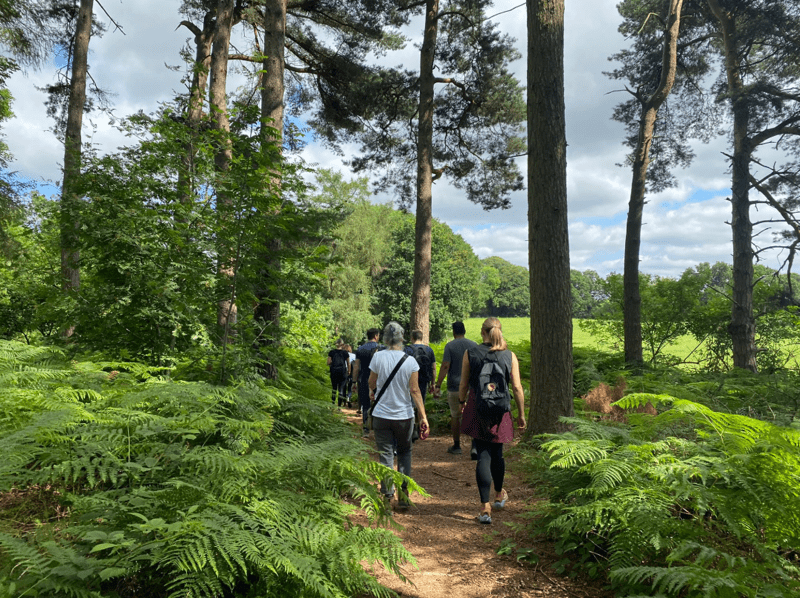 Benefits
At Tyler Grange, all our Tribe receive the following benefits. They're unconditional, too. These benefits are offered from day one – regardless of the length of time you have been with us or what level you may be coming in at.
We care for each and every one of our team and want to go the extra mile for you. These benefits are just the icing on the cake of life at TG.

Competitive salary

We all need money to live, there's no shying away from it. That's why we signed up to the Fair Pay Charter, which you can read more about here. It documents our commitment to the ethical treatment and payment of individuals working for Tyler Grange.

Life insurance of 3 x salary

Whilst we hope you'll never need it, having solid life insurance in place can help you rest easy knowing that your loved ones will be taken care of. We won't think too much further into this one but it's there should you ever need it…

20 days annual leave, +1 for your Birthday!

Holiday and down time is important. It's also a lot of fun. That's why we encourage all of our Tribe to make the most of their full holiday allowance. You even get an extra day for your birthday if it falls on a working day – to eat cake and enjoy as you see fit.

Up to 2 professional memberships paid

Got some in mind? Perhaps you need help refining which will be most beneficial? Chat to your line manager or mentor and they'll be able to steer you in the right direction.

A 3-day weekend, every week

We understand that 3-days of downtime is better than 2 which is why we only work a 4-day week. This means our employees are free to do what they want on a Friday – whether that's helping out in the community (see our Farms for City Children here) or just another day to catch up on life admin.

Access to mental health professionals, support and counselling

We could preach all day about how important mental health is to us. However, rather than repeat ourselves, if you fancy learning more about how mental health is the top of our agenda, read our blog here.

Contributory pension, matched up to 4%

You put down 4% and we'll do the same. It's just one way we help to encourage good, financial wellbeing.

Internal and external funded training

We are committed to developing the skills and confidence of our team. That's why we recognise the importance of training. It helps you learn, progress and grow so that you can achieve more.

Employee assistance programme (EAP)

Our EAP offers a remote GP service, as well as direct access to mental health therapists, physiotherapists and private consultants. You can also access advice on a range of life and work issues, including: financial, legal and family concerns; nutritional advice; fitness plans; a confidential 24/7 helpline.

Access to internal and external mentors*

*Not just mentors: professional, technical and non-technical experts. These influences will help you get the most out of life in the Tribe, further your career and help you realise your dreams. No small feat, eh?

....Local, artisanal coffee!

Whilst most recruitment companies refuse to class this as an official benefit, we beg to differ…. We're lucky enough to be on the doorstep of some fantastic suppliers; that's why our offices stock local, artisanal coffee. It really helps to perk up those cold, Monday mornings!
Our DEI Statement
At Tyler Grange, we each strive to embody our company values of caring, belonging, opportunity, enjoyment and honesty. An integral part of this means embracing diversity, providing equitable support and facilitating inclusion across our teams and throughout our activities. We are proudly working towards making a positive impact on our people, our clients and our communities in this way.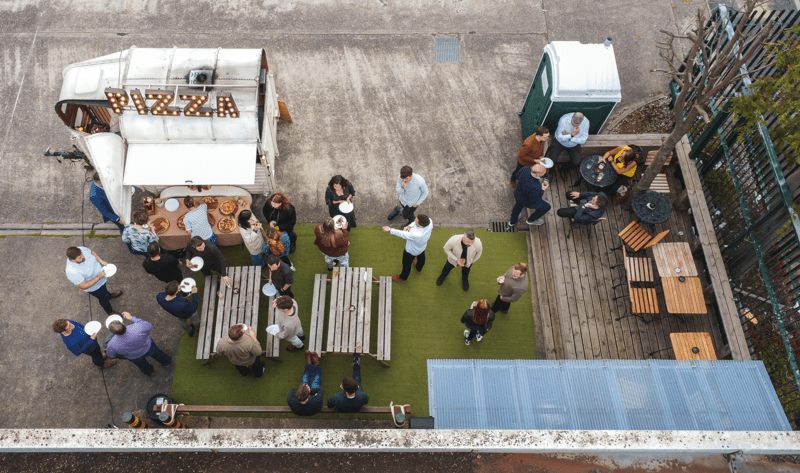 Join Our Family
Permanent Roles
Think Tyler Grange is your kind of team? Got the skills and experience to propel us forward? We'd love to hear from you. Connect with us here on our careers site! If you're exactly what we're looking for, we'll be in touch to arrange an interview or a casual chat to explore what other options might be available to you.
Seasonal Roles
We hold group orientation days for fresh talent to show us what they're made of. Each year, we invite Ecologists along for a day which usually consists of set tasks and challenges, giving you an opportunity to get to know other Assistant Ecologists and experience what it's like to work for us.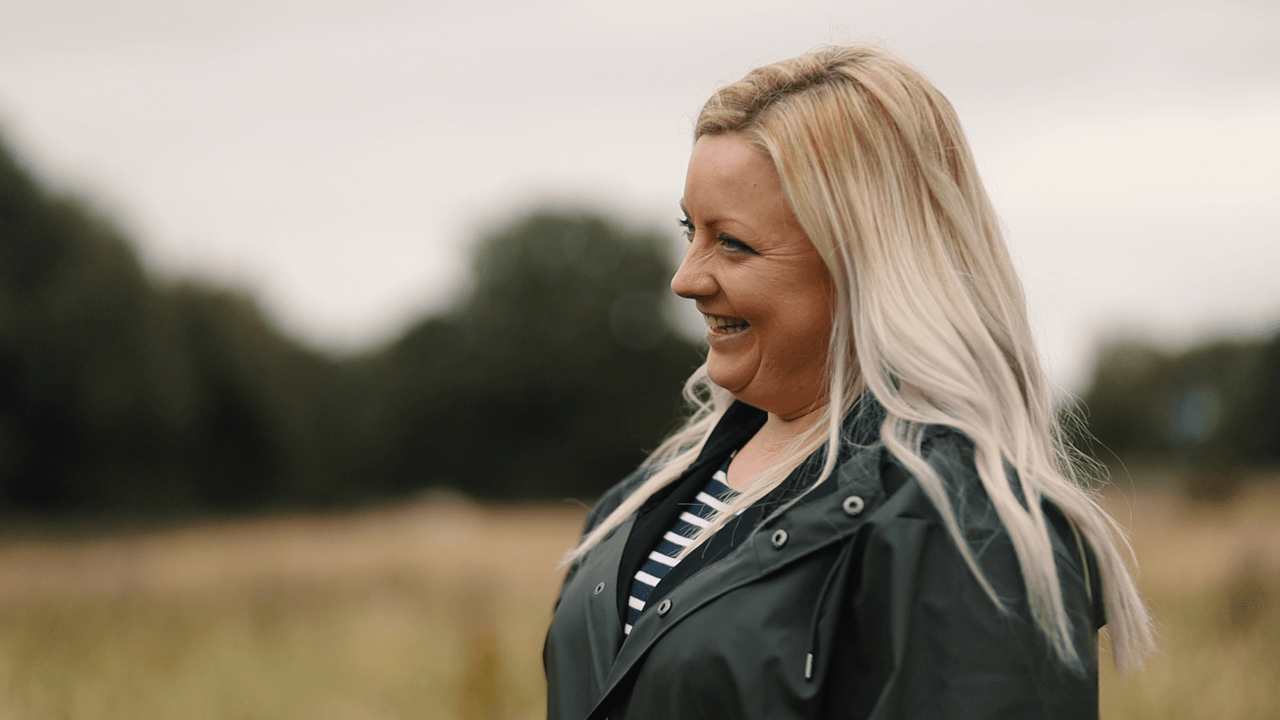 Join Our Extended Family
The world around us and the way people are working is changing. Collaboration and connectivity are more important than ever.
Are you a sole trader, freelance consultant or small business that can offer us your time and expertise? Then the Tyler Grange Partner initiative could be perfect for you.
TG is a busy place. We've got loads of exciting opportunities for you to work on projects big and small. We're looking to expand our network of support across all three disciplines. Maintain your own independence and flexibility while helping to keep our clients happy.
We don't like the term 'sub-consultant'. We want TG Partners to feel included in our tribe, with access to training, team socials and exclusive TG Partner events. No more feeling lonely. You become a part of our family.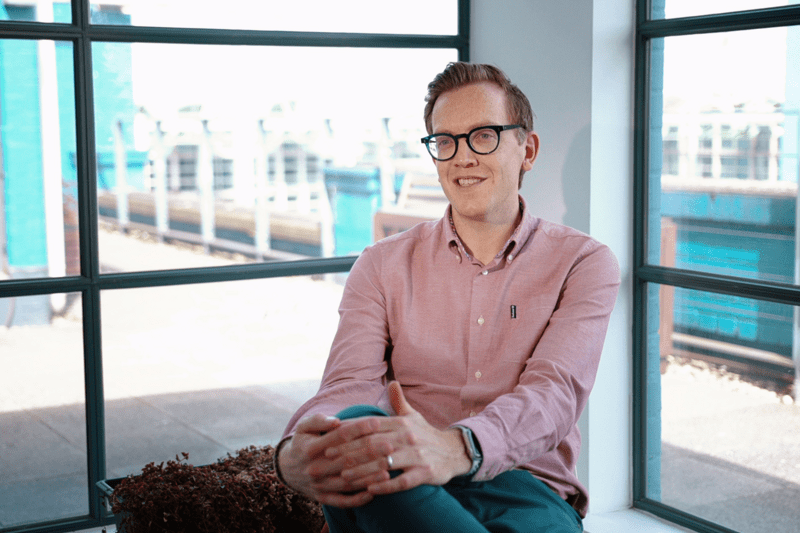 About Tyler Grange
All projects great and small. We support the success of your projects with expert arboricultural input and we also believe in creating something truly different, working to achieve our purpose: to build a better world for people, communities and the environment. Join the Tribe.
Co-workers
51-200 employees
Already working at Tyler Grange?
Let's recruit together and find your next colleague.